Free time tracking and timesheets
Manage your team's hours, costs, and billings across customers, projects, deadlines, and budgets – all in one intuitive time tracking software.
TRUSTED BY OVER 1,000 COMPANIES
Features: much more than a time tracking software
Everything your team needs to meet deadlines and budgets
Integrations: track time however and wherever you work
Works with your team's favorite tools
Keep projects moving and meet deadlines however and wherever you work – no context switching
Trusted by over 1,000 of the world's best brands
Teams all over the world run on Day.io to manage their time, keeping managers and employees happy – and aligned on what's important.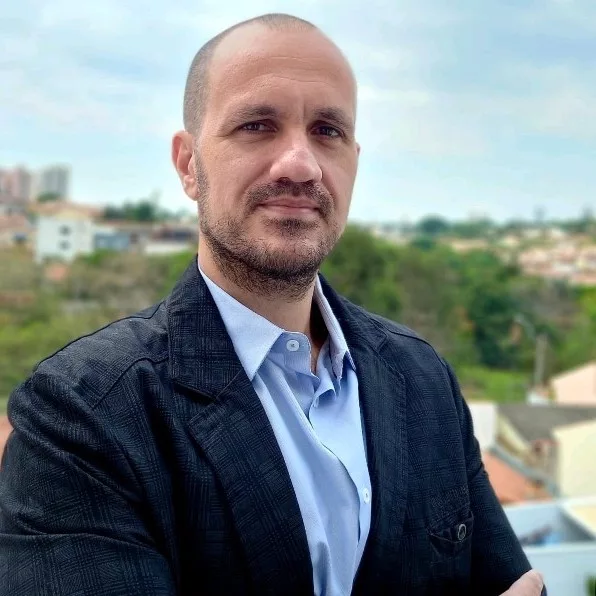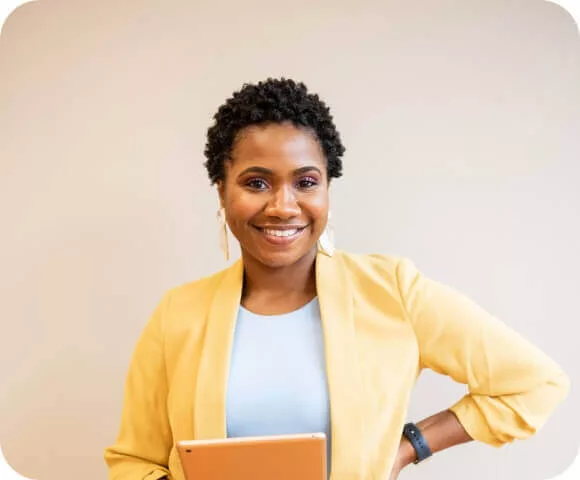 Track Time Cross Platform
Track time or add time to your timesheets from anywhere, on every device
Use a time tracker during work, or add time entries later to your timesheets app — all data is synced online and kept organized.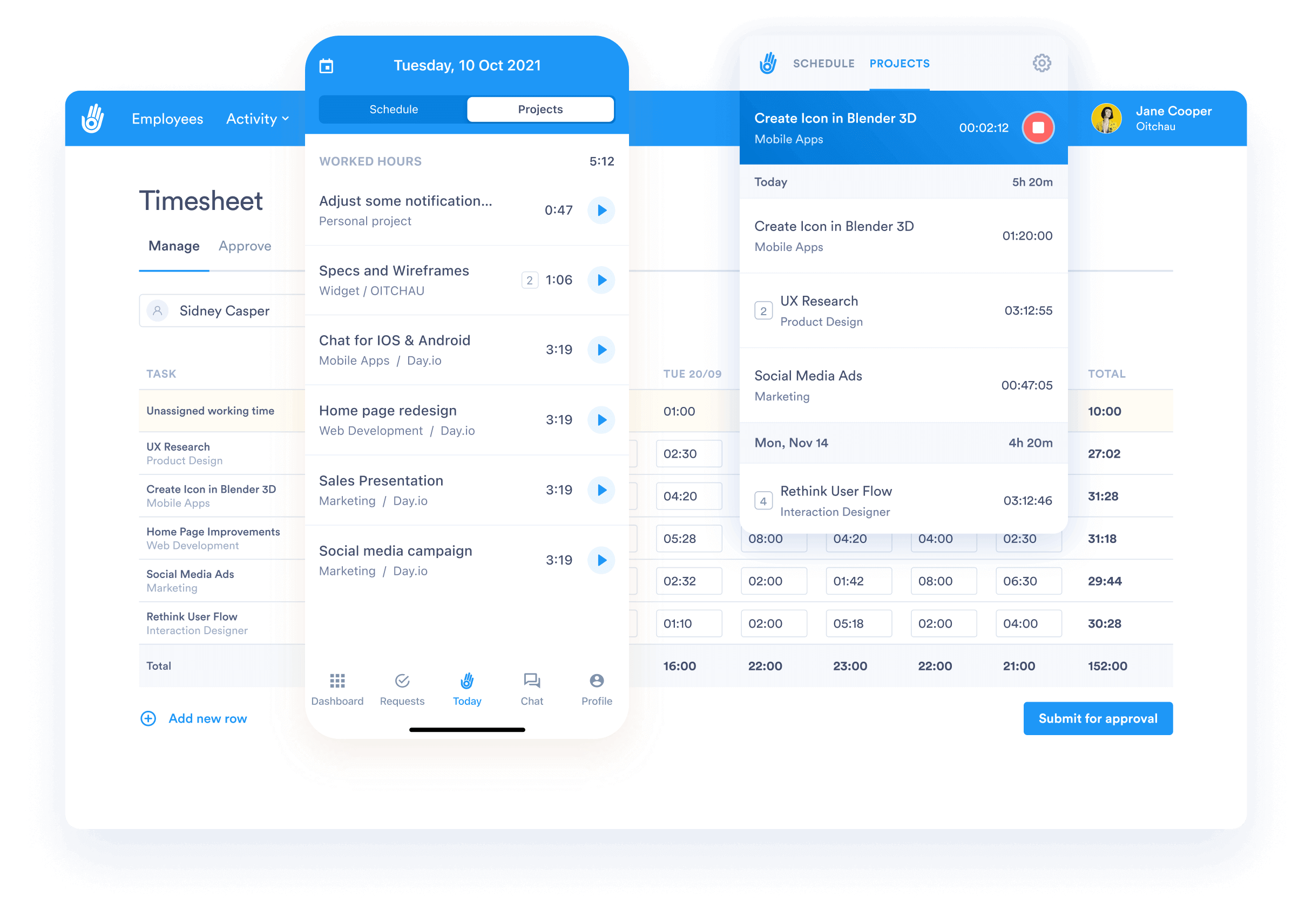 300K professionals around the world manage their time with the best rated timekeeping software
4.7 of 5 rating, based on 1,800+ reviews.
300K
Professional workers worldwide
576M hours
Time tracked & managed in 2022
Start tracking time with Day.io
Time tracking boosts your productivity and – take control of your workday today.