Employee Scheduling Software
Quick & Easy Setup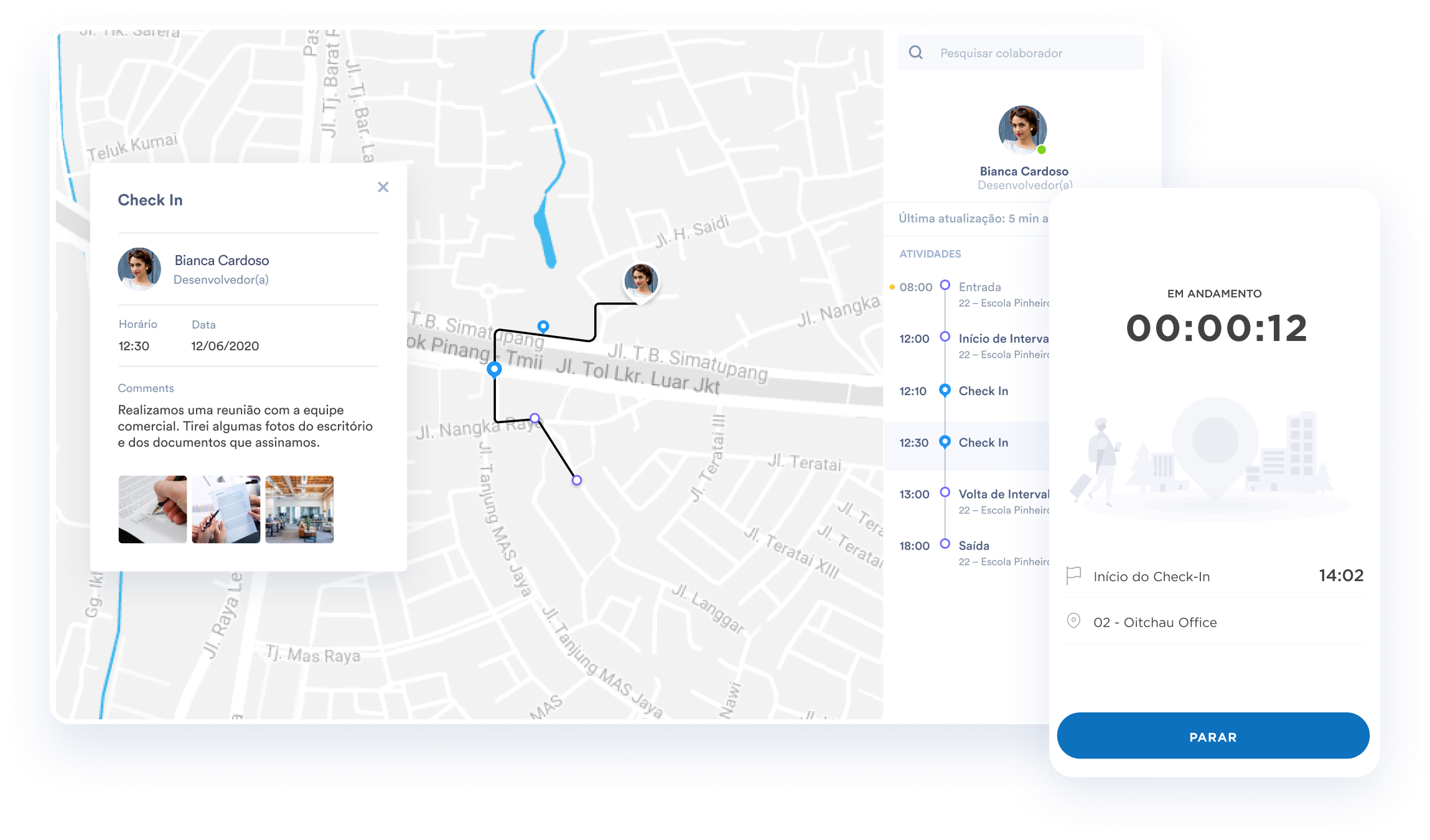 Easy online timesheet Schedule Management
With our interactive timesheets, you can control the day to day of your employees easily and in Real-Time. One screen that allows you to see and act on all the clock-ins, Absence requests, Schedules, Holidays etc.
Clock in Management Individually and per group
Intuitive Interface and Experience
Multiple Actions for Fast Approvals
Fast treatment of any discrepancies
Schedule & Shift Management Software
Easily create schedules for your employees. Day.io supports Weekly schedules, flexible schedules & Shifts.
Each schedule setup has advanced options such as tolerance, notifications, multiple breaks, and other automatation options.
Employees clock in according to the schedule
Define rules for Late arrivals, early exists and tolerance
Real time alerts once these rules are breached
Employees receive notifications when it's time to clock in
Flexible work schedules
For a flexible schedule, you need to determine the total hours your employee has to work per day, add a single or multiple breaks (Which also may be flexible), tolerance rules, and the system does the rest.
Work Shift Schedule
You can easily create shifts for your employees and apply the relevant rules for tolerance and validity for each schedule.
Working Night Shifts
Different rules and configurations are available for night shifts - you may apply them for the entire company or for a specific group of employees
Schedule Exceptions
Day.io offers a schedule exception management platform, for special cases where one or more employees need a schedule adjustment for a pre-determined period of time.
Advanced and Hourly Schedule Rules
With Day.io you may configure advanced rules per schedule including tolerance, validity, and much more.
prices start just at $89/mo
Join our thousands of happy customers who manage their team with Day.io